The City will hold an official Groundbreaking Ceremony this Friday July 28 at 10 a.m. for the planned Lions Park Projects.
The $36 million public works projects will include a new 20,000-square-foot Donald Dungan Library as well as the refurbishment of the existing library into a new Neighborhood Community Center.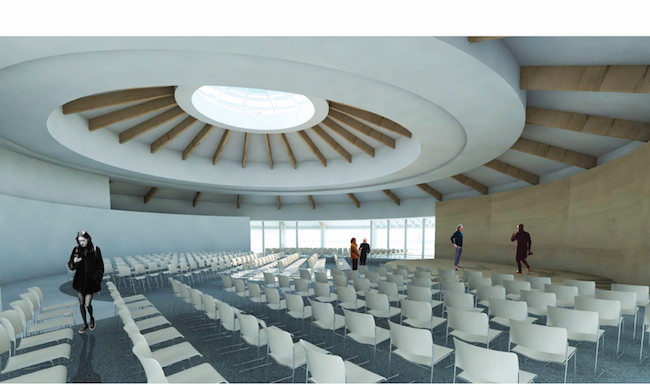 City Council members, staff and other dignitaries are expected to attend, including the architect of the project Steve Johnson as well as Orange County Librarian Helen Fried.
The Boy Scout Troop No. 339 will be the Color Guard that morning.
Click here for more information about the Lions Park Projects.