The Costa Mesa Communications and Marketing Division is committed to becoming the public's main source of city information through credibility, innovation, and collaboration.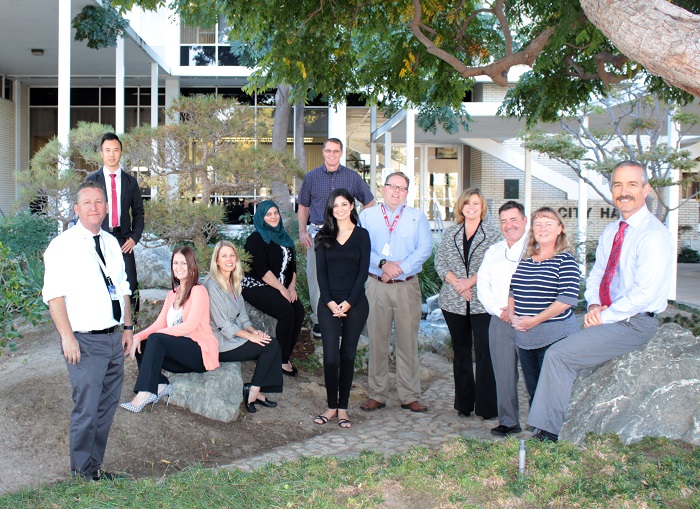 Communications and Marketing informs, educates and engages the Costa Mesa community through timely and accurate information, and is comprised of the following six sections:
public information and education
print and social media
video production
mail, printing and graphic design services
website development and maintenance
special events
The two main goals of the Costa Mesa Communications and Marketing Division are to promote information and events through a clear and unified voice; and to ensure the public's business is being handled in a transparent matter.
Questions about Communications and Marketing? Contact us.